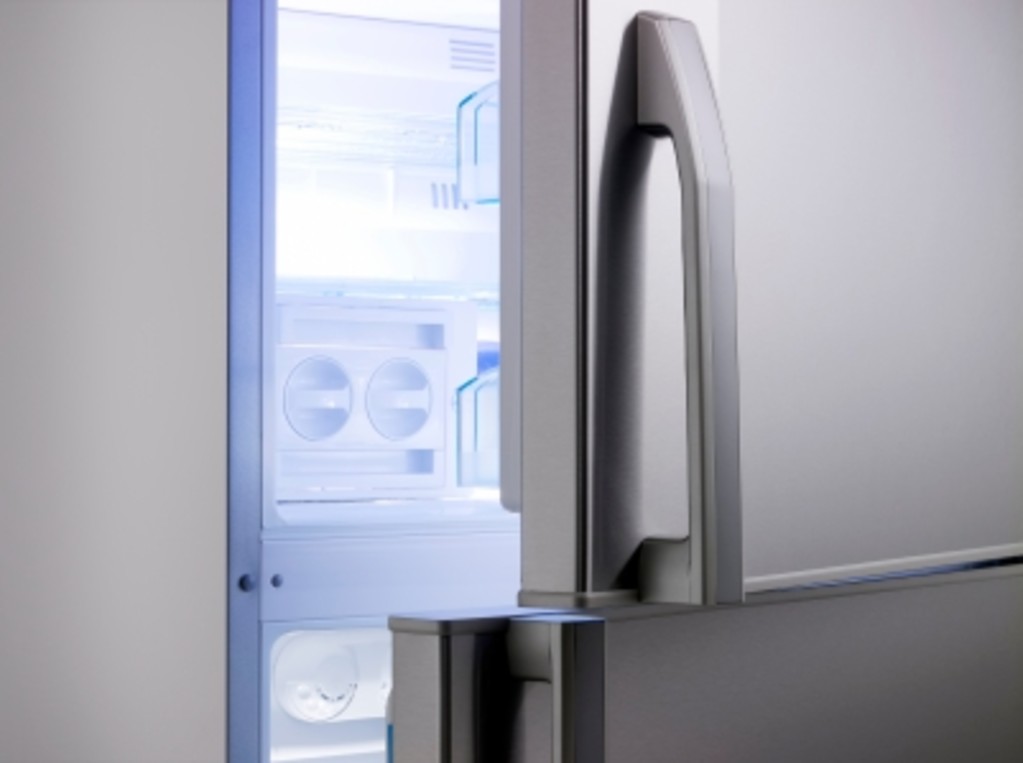 A freezer not freezing is bad news for anyone who likes to take advantage of sales and stock up on their favorite frozen foods. However, with the help of Hudson Appliance Repair & Removal, chances are you can have your freezer repair over and done without having to pass up next week's bargains or throw away food you've already bought. Here in the Lincoln Park area, we've been a trusted provider for fridge/freezer repairs since 2012, and we're even available on an emergency basis to assist with some of your most urgent freezer problems. So don't delay in securing quality workmanship for your residential freezer repairs. Schedule your appointment today for freezer repair service done right!
It doesn't take long for food to be damaged by faulty freezer temperatures. Whether your items are suffering from freezer burn or you have the opposite issue of a freezer not freezing, let us know. We can supply the parts and expertise to correct the majority of freezer problems, including:
Insufficient cooling
Excessive cooling
Leaking
Failure to turn on
Unusual noises
Frequent cycling
Ice maker malfunctions
And more!
As you can see, Hudson Appliance Repair & Removal is ready to take on almost any freezer repair issue you might be facing. A freezer not cold enough to safely preserve your foods is definitely cause for concern, but so is an appliance that's way too cold for proper food storage. We'll help you sort out these frustrating fridge/freezer repairs along with many other possible troubles from bad smells to bothersome noises. We're proud to be your licensed and insured fridge repair specialist for expert service throughout the Lincoln Park region, from Vernon Township, NJ, to Warwick, NY, and the entire surrounding area. We even provide assistance for ice maker repair and parts as well as ongoing fridge/freezer maintenance services. One call does it all!
Emergency Freezer Repair Service
Unlike some appliance repair needs, you can't afford to wait when it comes to freezer repair service. We understand this at Hudson Appliance Repair & Removal, and we're willing to answer your calls for emergency freezer repair whenever we can. Many times, we can fit you into our daily schedule to take care of your freezer repairs or ice maker problems. Other times, we can respond to urgent requests for emergency freezer repairs. The best thing to do is to keep our number handy for routine or emergency freezer repair service. Regardless of what type of freezer you own, we have the know-how you need, complete with 90-day warranties on parts and labor. 
Don't allow your good food to go to waste. For a freezer not working right, call or e-mail our local freezer repair pros. We'll be there as soon as possible to stop your freezer problems cold!