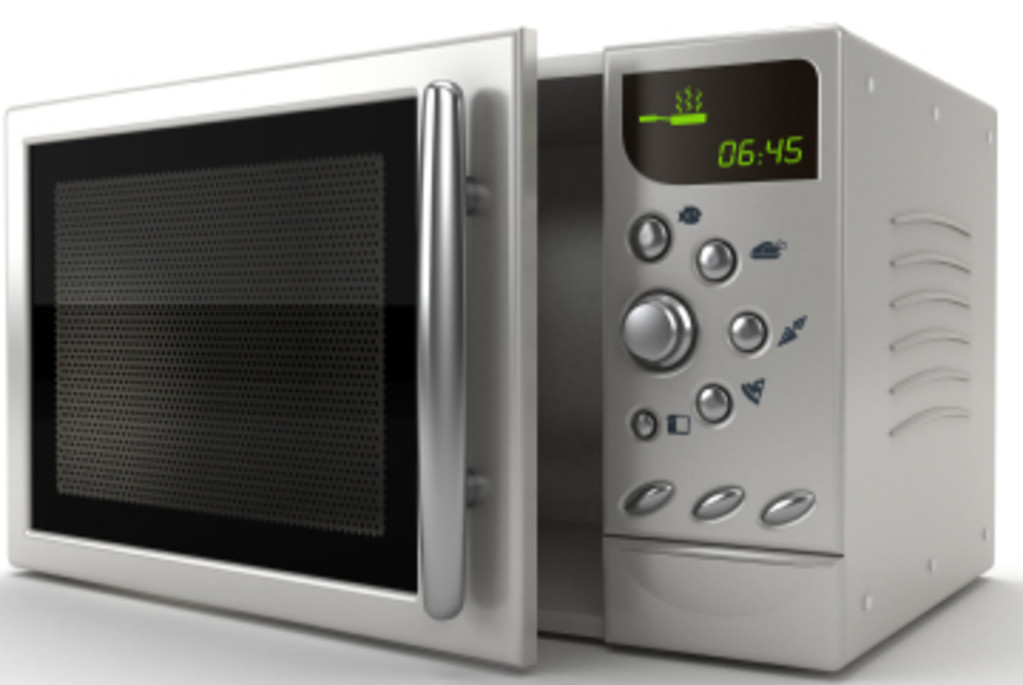 You'd be surprised how many appliance repair shops don't provide service for microwave oven repair. Considering the incredible convenience these small appliances bring to our kitchens, you would expect microwave repair to be a regular service offering. Fortunately, Hudson Appliance Repair & Removal does recognize the need for professional microwave repair service. We're pleased to come through for your kitchen with our dependable and affordable microwave repairs in and around Lincoln Park. When you have a broken microwave, don't simply assume replacement is your only option. Bring your microwave problems to us!
While we don't typically repair small appliances, we're happy to make an exception for microwave oven repairs. After all, microwaves have become a home cooking essential, expediting tasks from melting butter to making popcorn. Still, it's best not to mess with microwave repair unless you really know what you're doing. Our licensed and insured pros have the necessary knowledge and training to fix all sorts of microwave problems, including:
Sparking
Overheating
Insufficient heating
Strange noises
Timer defects
Broken doors
And more!
Rather than spending the money to replace your broken microwave, why not let Hudson Appliance Repair & Removal take a look? We offer microwave repair service for over-the-range models as well as countertop models. What's more, we work on brands from A to Z, so you can call on us for anything from LG microwave repair to GE microwave repair to Samsung microwave repair, just to name a few. Indeed, your microwave is not the most expensive appliance to replace, but our handy microwave service will still help you save money and legwork. We're the microwave repair shop you can bank on in Lincoln Park and beyond.
Dependable Microwave Service
At Hudson Appliance Repair & Removal, we see it like this: If it's important to keeping your kitchen running smoothly, it's of utmost importance to us. That's why we make a point of including microwave repair among our many services. We greatly value our customers' satisfaction, and that applies to every one of our services from the largest fridge repairs to the smallest microwave repairs. We measure our success not by the size of the appliance itself, but by the convenience and affordability we bring to your home. Our microwave oven repairs are another example of our comprehensive commitment to answering your appliance needs. Contact us today to set up your microwave oven repair.
As always, we stand behind our workmanship and parts with a 90-day warranty on microwave service. When you're hunting for experienced professionals to repair microwave problems, call us. We're here to help you out!